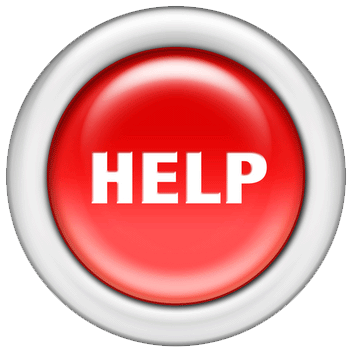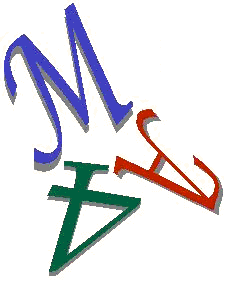 MA4 Computer Services
On-Site & Remote Computer Support
Home & Small Businesses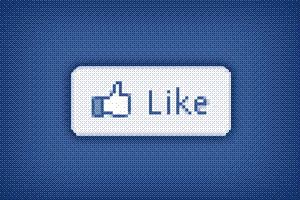 Sales, Service, Installation & Repairs
Phone Number: (925) 516-4054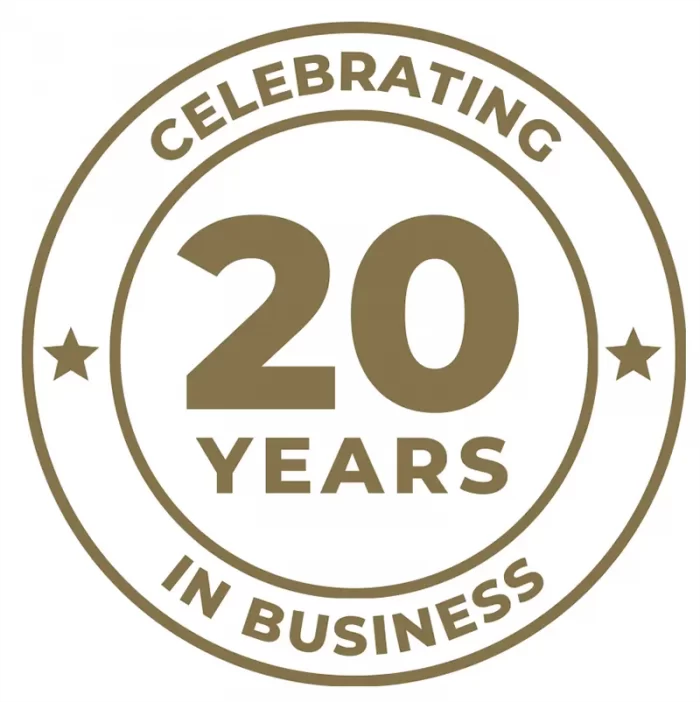 ---

Preferred Provider Network

Specialty Company for Dental Offices
---
Computer Just Crashed? Your Network Is Down? MA4 Computer services offers quick and reliable computer service and repair at a reasonable price
HERE ARE JUST SOME OF THE ON-SITE SERVICES TECHNICIANS CAN PERFORM:

Onsite Computer Repairs and Upgrades
Software/Hardware Installation
Memory Upgrades
Printer / Scanners / Cameras Installation & Configuration
Operating System Installation/Upgrades
Automated Back Up Systems

Virus Protection / Firewall Protection / Spyware Removal
Virus Removal and Repair
Disaster Recovery Prevention
Firewall Configurations
Privacy and Security Analysis
Spyware Removal, Prevention and Education

Home / Office Network Installation & Repair
Wired / Wireless Networks
File and Printer Sharing
Windows 2000 / Windows 2003 Server
Remote Monitoring / Maintenance
If you live in the Alameda and Contra Costa counties of the San Francisco Bay Area and you are experiencing problems with your computer or your computer network, MA4 Computer services is just a phone call away. Whether you are a home user just setting up your computer or a small business attempting to repair your network, Matsie AbuHamdeh Chief Technology Officer (CTO) has over twelve years experience in the computer industry. He and his experienced technicians can help you with everything from installing anti-virus software to connecting a new printer to setting up equipment for an entire office. Both home users and businesses are welcome. You'll find the prices competitive and the service simply unbeatable.
Phone Number: (925) 516-4054
Support Email: realpeople@ma4pc.com
MA4 Computer Services
On-Site Computer Support
OVER TWELVE YEARS OF EXPERIENCE
Mailing/Drop Off Address
via (the UPS Store)
1155-C Arnold Drive. #217
Martinez, CA 94553-4108
Fax Number: 925.372.6507
We gladly accept

What Our Customers Say
Britt, Project Management, Neighborhood Solutions, Walnut Creek, CA "Your service is exceptional. Prompt return of our phone calls and in many cases being able to get us up and running over the phone is a sign of your exceptional expertise. For us, there is no alternative to your service."

Mary from San Ramon, CA: I've got my computer up and running and for the first time in over a year I can log into my work PC and not have to use my daughter's computer. YEA!!!!!! Everything feels so "fresh and new". This was the BEST $150 I have spent all year.
Linda from Alamo, CA: I can't thank you enough for helping me through this hairball of computer nightmares! I'm so happy to have found you for LIFE!
Sharon from Pleasant Hill, CA: Matsie was great and explained everything to me in terms I could understand.
Chris Siemens Business Services from Walnut Creek, CA: Fantastic response, great communications, look forward to working again.
Lexi CompUSA, Inc. Fairfield, CA: Tech was very knowledgeable!
Michael World Savings Lafayette, CA: Thanks for the great work!
Kathy from Walnut Creek, CA: Matsie is very professional and personable. He resolved our issues exactly as planned. He has just the right mix of professionalism and friendliness.
Lin from Antioch, CA: I'm so happy to have found you! THANK YOU soooooo much for everything you helped me with. I am very impressed with your skill & professionalism.
San Francisco East Bay locations we serve:

| | | |
| --- | --- | --- |
| | Central County | East County |
---
Remote Support Blog Pay Invoice
---